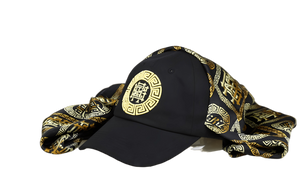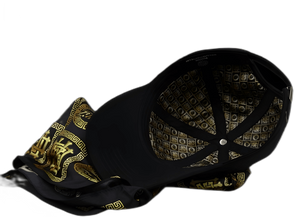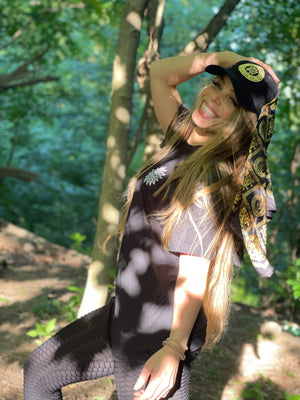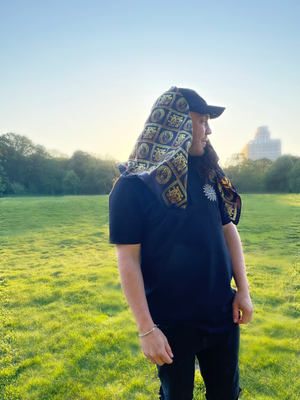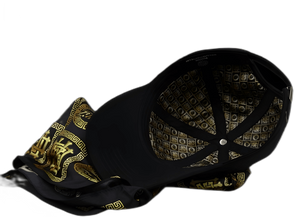 GRIZACE CAPMINA
50 of these are in stock and ready to ship.
Silk Scarf Detailed Cap
Discover the ultimate statement piece you've been longing for with our Grizace CAPMINA. This exquisite cap combines the timeless elegance of a silk scarf with our captivating Grizace Chain link print, creating a head-turning addition to your wardrobe. Crafted from premium materials, it ensures long-lasting quality and style. Whether you're conquering your to-do list or embracing the GRIZ lifestyle, our Sunshine CAPMINA is the perfect accessory to infuse your look with a touch of radiance.

COMPOSITION:
Outer: 100% Cotton
Scarf: 100% Silk


Rest assured, your order will be promptly processed and delivered within a week, allowing you to enjoy your new Grizace CAPMINA quickly!